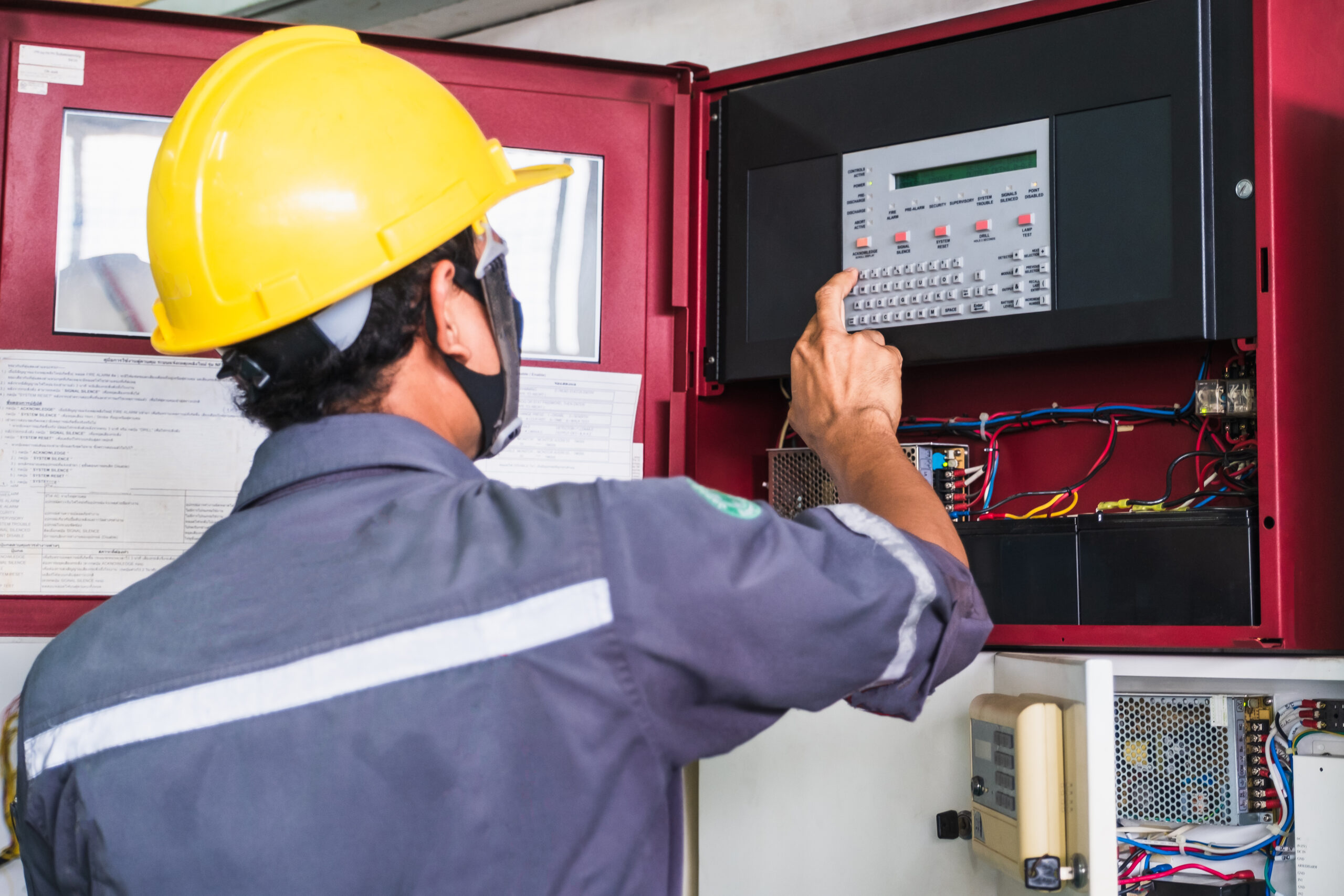 Inspection, Testing & Maintenance Services
Ready & Waiting To Assist
Our team of Service technicians are educated in the inspection, maintenance, and repair of all types of fire suppression systems. All Inspections are conducted per NFPA 25 standards and documented for your record. We provide a customized preventive maintenance program consisting of Quarterly inspections, Semi annual inspections, Annual inspections, and Five Year inspections. Customer service is our highest priority our dedicated account managers will schedule and coordinate directly with your business to ensure all services are performed on time. No matter how routine or demanding your requirements, we want to make it easy for you to meet them.
Wet and Dry Sprinkler Systems.

Pre-action and Deluge Systems.

Backflow Prevention Systems.

Emergency Light and Exit Signs.